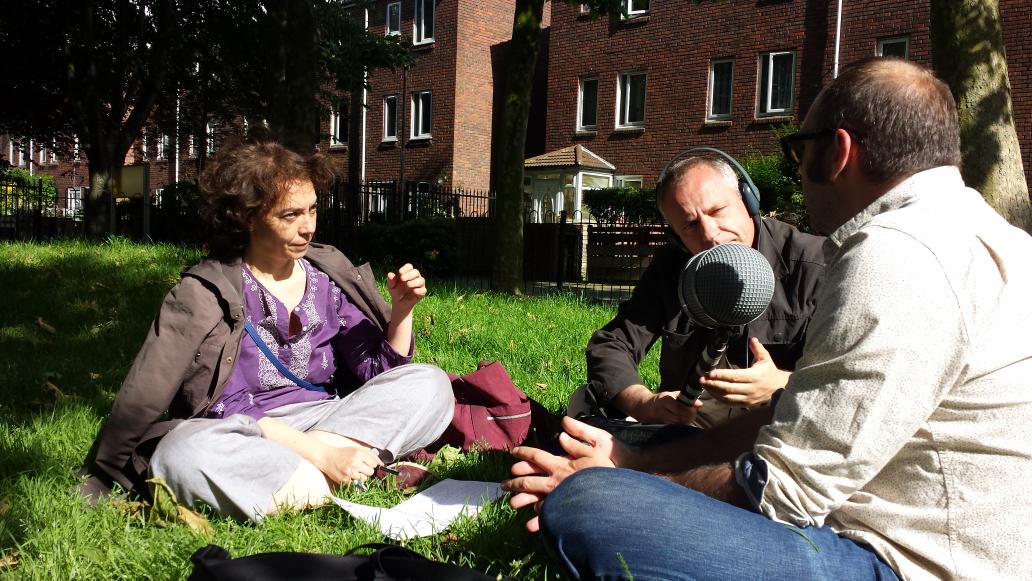 January 2017, "La France et l'Angleterre au bord de la crise de nerfs", FranceCulture radio.
6 July 2015, "Extremismo.com", El Correo, quoting me on extremism in the UK.
June 2015, three blogposts on the UK's migrant integration record: LeftFootForward, The Conversation, MRN Migration Pulse.
30 April 2015,  "We Are All Zionists Now: How EasyJet and anti-Zionism are turning British Jews into Israelis", The Tablet, quoting me on UK Jewish patterns of belonging.
9 February 2015, "Treat internet trolls like sex offenders, says anti-Semitism report", RT.com, quoting me on antisemitism.
2014, Interview on diversity, Max Planck Institute
25 May 2014, Speaking English, BBC London 94.9 (I comment on migrant integration, clip at 8:05)
7 August 2013, "One in ten Britons", Independent quoting me on trends in segregation
1 September 2012, "Selling Out", The Economist, loosely quoting me on patterns of movement in south London.
2011, On the diasporas of East London, Oxford Diasporas Programme.
27 July 2011, "Cittadinanza e integrazione nel Regno Unito", Sky-Italy, interviewed discussing citizenship and integration.
2011, various guest blogs, including Muslim Institute (Part 1, part 2); Living Together The New Londoners; Dissent on-line; MRN Migration Pulse blog.
28 July 2010, Interview: Keith Kahn-Harris and Ben Gidley, Simon Round, The Jewish Chronicle Online
28 August 2009, featured in "The First War on Terror", guiding Hari Kunzru around East London (details at Hari's website, audio from Christie Books).
26 June 2008, "Migrants often ignored in community decision-making", JRF press release on Community Cohesion and Community Engagement project.